Who won a 60min deep tissue massage ?!!!
[:en]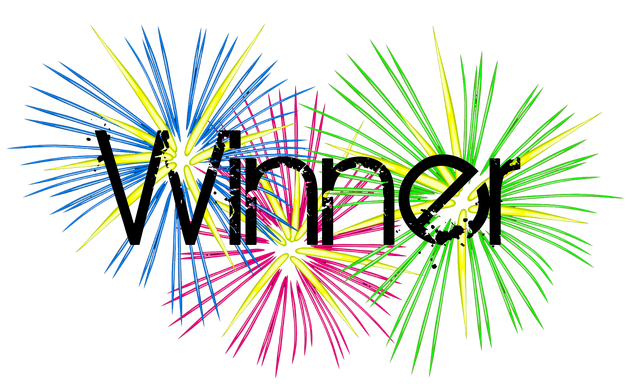 Two weeks ago I started a prize campaign – 2 X 6omin deep tissue massage for a review on GOOGLE or Facebook!
As a result I gathered 33 new reviews! Thank you very much for this and for trusting me in dealing with your pain!
And here is the prize withdrawal video, no cheating:
So the winners are…….:
Jenny Day

and

Yvonne Powis

( just right gift for Christmas! ).

Yvonne was even more lucky to have the massage appointment in the same day, she was very happy to find out that she was the winner!

But for each of you who left me a review about my deep tissue massage I will offer an additional 15min to your next massage session![:]